De landauer dankt zijn naam aan zijn afkomst, namelijk van de stad Landau in Duitsland.
Dit type koets heeft 2 grote mantelkapen die open of volledig gesloten kunnen worden.
Het is een comfortabel rijtuig dat ruim plaats bied aan 4 personen.
En kan naargelang voortgetrokken worden door 2 of 4 paarden
De Landauer is geschikt voor velerlei doeleinden zoals:
huwelijken
stoeten en optochten
Sinterklaas, Kerstman
...
Notice
: Undefined variable: entry in
/home/koettbe1/domains/koetsenverhuur-foubert.be/public_html/koetsen.php
on line
30
Notice
: Undefined variable: dir in
/home/koettbe1/domains/koetsenverhuur-foubert.be/public_html/koetsen.php
on line
30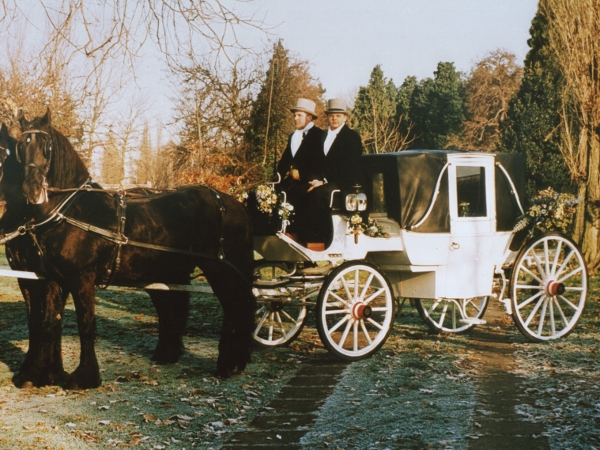 Notice
: Undefined variable: entry in
/home/koettbe1/domains/koetsenverhuur-foubert.be/public_html/koetsen.php
on line
30
Notice
: Undefined variable: dir in
/home/koettbe1/domains/koetsenverhuur-foubert.be/public_html/koetsen.php
on line
30
Notice
: Undefined variable: entry in
/home/koettbe1/domains/koetsenverhuur-foubert.be/public_html/koetsen.php
on line
30
Notice
: Undefined variable: dir in
/home/koettbe1/domains/koetsenverhuur-foubert.be/public_html/koetsen.php
on line
30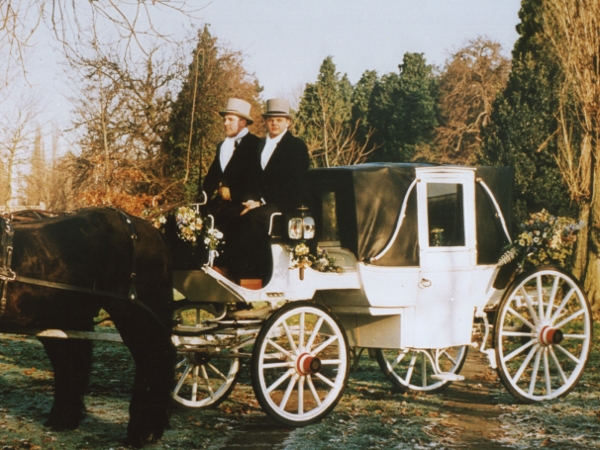 Notice
: Undefined variable: entry in
/home/koettbe1/domains/koetsenverhuur-foubert.be/public_html/koetsen.php
on line
30
Notice
: Undefined variable: dir in
/home/koettbe1/domains/koetsenverhuur-foubert.be/public_html/koetsen.php
on line
30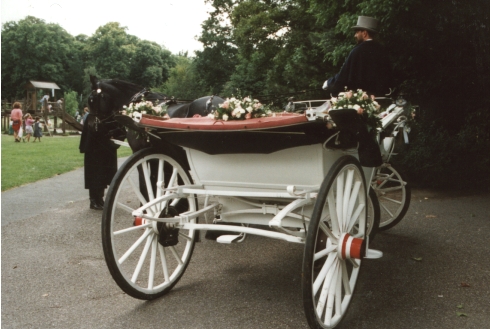 Notice
: Undefined variable: entry in
/home/koettbe1/domains/koetsenverhuur-foubert.be/public_html/koetsen.php
on line
30
Notice
: Undefined variable: dir in
/home/koettbe1/domains/koetsenverhuur-foubert.be/public_html/koetsen.php
on line
30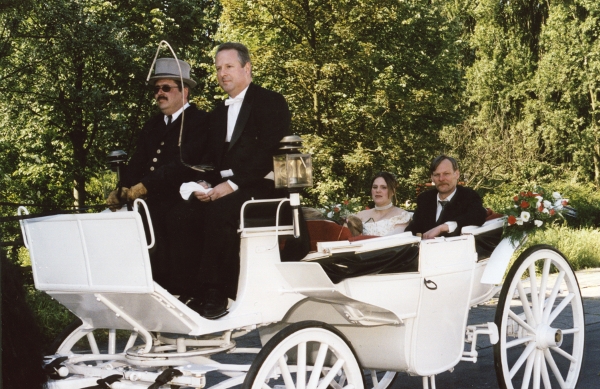 Notice
: Undefined variable: entry in
/home/koettbe1/domains/koetsenverhuur-foubert.be/public_html/koetsen.php
on line
30
Notice
: Undefined variable: dir in
/home/koettbe1/domains/koetsenverhuur-foubert.be/public_html/koetsen.php
on line
30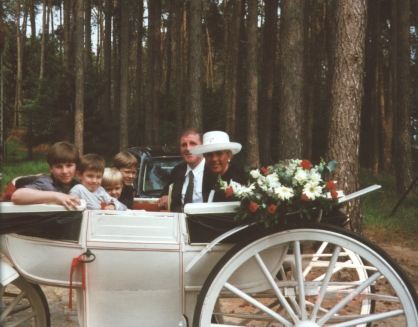 Notice
: Undefined variable: entry in
/home/koettbe1/domains/koetsenverhuur-foubert.be/public_html/koetsen.php
on line
30
Notice
: Undefined variable: dir in
/home/koettbe1/domains/koetsenverhuur-foubert.be/public_html/koetsen.php
on line
30